Films
You and the Night + Hideous
Director(s)

Yann Gonzalez

Country

France

Year

2013

Duration

120 minutes

Language

French

Subtitles

English

Format

DCP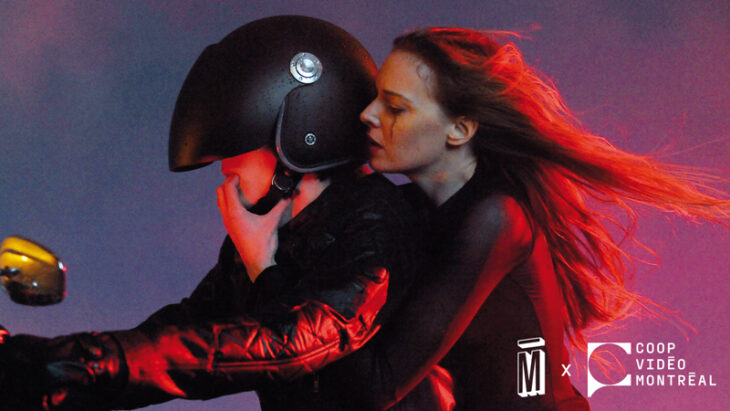 Screening in collaboration with La Coop Vidéo de Montréal, with filmmaker Yann Gonzalez in attendance
Hideous (Yann Gonzalez, 2022, 22 minutes)
Popstar Oliver Sim is the main guest of a talk-show that soon slides into a surreal journey of love, shame and blood. A three-part musical short.
You and the Night (Yann Gonzalez, 2013, 98 minutes)
YOU AND THE NIGHT features The Stud, The Teen, The Slut, and The Star as guests at a pansexual orgy thrown by the mysterious and sexy ménage-a-trois of Mathias, Ali, & Udo. Heir to the playful sex romps of early Francois Ozon, the dreamy color palette of Dario Argento, and Kenneth Anger's erotic occultism, YOU AND THE NIGHT is an erotic and wild take on THE BREAKFAST CLUB with each character baring their inner souls to the group to find acceptance and love. An original score by M83 sets the dreamy and transcendent tone for the eternal night. Also featuring a kinky cameo by the legendary Béatrice Dalle.
Director(s)

Yann Gonzalez

Country

France

Year

2013

Duration

120 minutes

Language

French

Subtitles

English

Format

DCP