Films
Vidéo club – focus on réalisatrices équitables
Director(s)

Multiple directors

Country

Canada (Québec)

Duration

65 minutes

Language

English
French

Format

DCP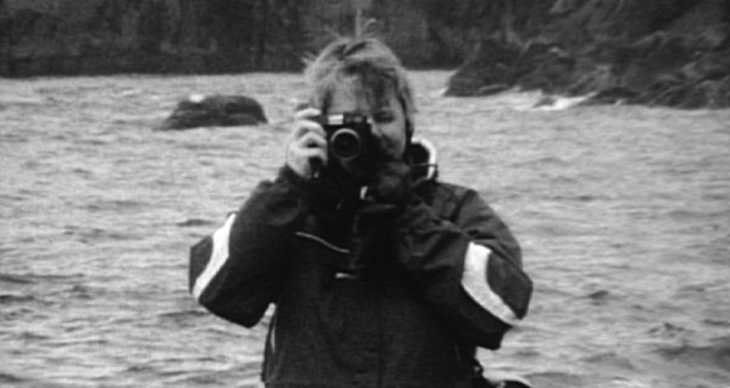 In collaboration with Cinéma Moderne, Vidéographe presents a program of works created by members of Réalisatrices équitables. Our aim is to highlight the organization's work while showcasing that of the female artists in our collection.
The program takes an introspective approach to relationships with oneself and others, with works by Claudie Lévesque, Sarah Bourdeau and Mireille Dansereau. The artists and a representative of Réalisatrices équitables will be on-site to present their work, introduce the organization and chat with the public.
Following the screening, there will be a social gathering where viewers can unwind with a beverage offered by Vidéographe.
PROGRAM (65 minutes)
The rise and fall of a long distance relationship (2008) – Claudie Lévesque / 4 min
L'heure bleue (2010) – Sarah Bourdeau / 12 min
Vu pas vue (2018) – Mireille Dansereau / 48 min
Director(s)

Multiple directors

Country

Canada (Québec)

Duration

65 minutes

Language

English
French

Format

DCP