Films
Out of Sight
Director(s)

Steven Soderbergh

Country

United States

Year

1998

Duration

123 minutes

Language

English

Format

DCP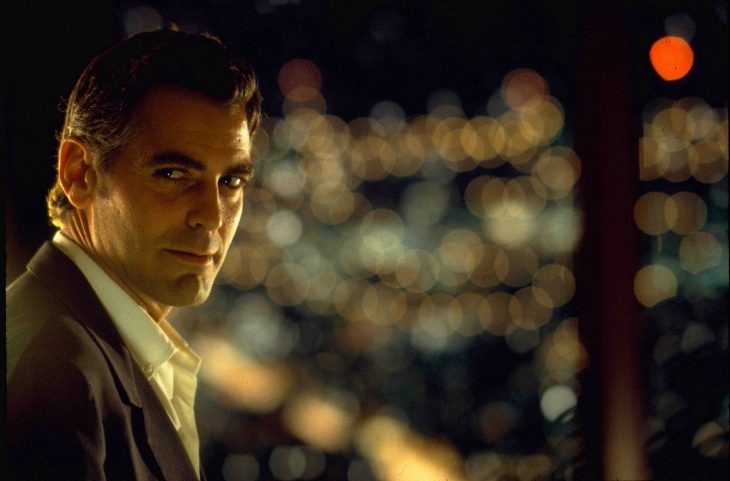 Part of our late-night screenings, Bains de minuit!
Film selected by Helen Faradji, film critic and TV host
Based on Elmore Leonard's famous crime novel, Out of Sight tells the story of the unlikely relationship that forms between an FBI agent and a career criminal. After Jack Foley (George Clooney) escapes from jail with the help of his partner, Buddy Bragg (Ving Rhames), he takes Karen Sisco (Jennifer Lopez), a sexy federal agent, hostage. Immediately sparks fly between the two. Eventually they let her go and leave Miami behind, heading directly for Detroit, where they plan to rob a former cellmate of theirs, a wealthy, white-collar criminal (Albert Brooks). When Karen finally locates Foley, a passionate encounter unfurls (edited ingeniously by Anne V. Coates, recalling Nicolas Roeg's classic Don't Look Now). As Foley zeroes in on his target, Karen must decide which side she's on. Soderbergh's film is a raucous ride through the criminal underworld, featuring spot-on performances by Clooney and Lopez.
*Nominated for 2 Academy Awards (Best Adapted Screenplay, Best Film Editing) – 1998
Director(s)

Steven Soderbergh

Country

United States

Year

1998

Duration

123 minutes

Language

English

Format

DCP