Films
Fanny & Alexandre – Full-lenght version (LAST SCREENING)
Director(s)

Ingmar Bergman

Country

Sweden
France
Eastern Germany

Year

1983

Duration

312 minutes

Language

Swedish
Subtitles in English

Format

DCP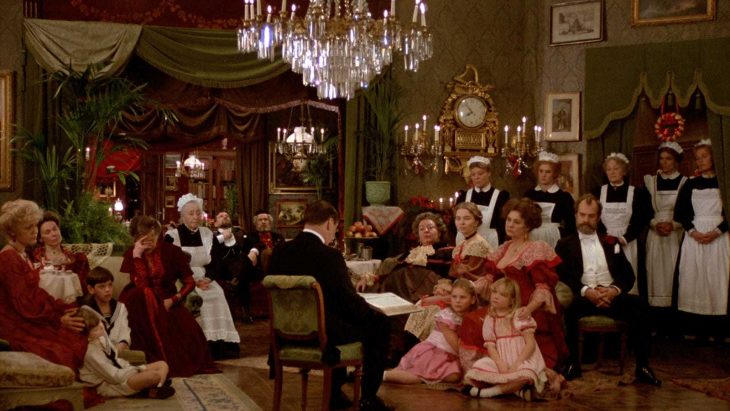 Through the eyes of ten-year-old Alexander, we witness the delights and conflicts of the Ekdahl family, a sprawling bourgeois clan in turn-of-the-twentieth-century Sweden. Ingmar Bergman intended Fanny and Alexander as his swan song, and it is the legendary director's warmest and most autobiographical film, a four-time Academy Award–winning triumph that combines his trademark melancholy and emotional intensity with immense joy and sensuality. Ingmar Bergman described Fanny and Alexander as "the sum total of my life as a filmmaker." And in this, the full-length (312-minute) version of his triumphant valediction, his vision is expressed at its fullest.
*Best Foreign Language Film at the 1984 Academy Awards and César Awards
*Top 10 films 1983 – Cahiers du Cinéma
*FIPRESCI prize – Venice Film Festival 1983
*#84 on the Sight & Sound / BFI's Critic's Poll of the 100 Greatest Films Ever Made.
Director(s)

Ingmar Bergman

Country

Sweden
France
Eastern Germany

Year

1983

Duration

312 minutes

Language

Swedish
Subtitles in English

Format

DCP