Films
CINEMANIA – The Love Stories of Liv S.
Director(s)

Anna Luif

Country

Switzerland

Year

2023

Duration

72 minutes

Language

French

Subtitles

English

Format

DCP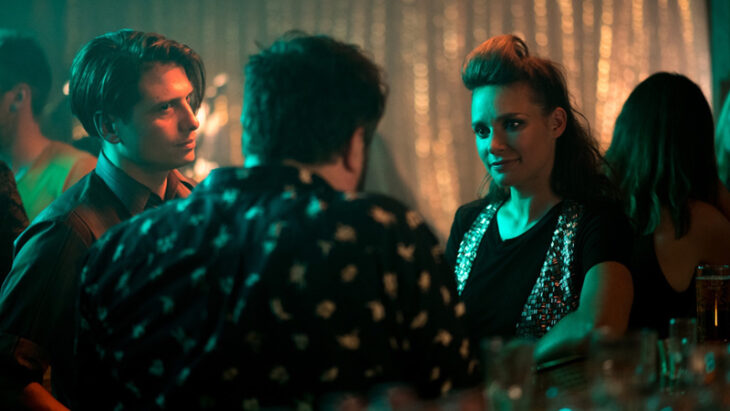 North American premiere
Screening with the film's team in attendance
Liv Sàndor, aged thirty-eight, after an argument with her boyfriend, starts wandering the city, observing passersby and reminiscing about her past loves. In all her relationships, there has been a point where things went awry. Along the streets, Liv confronts her fears, joys, demons, and finally breaks free. This third feature film by Anna Luif, premiered at the Locarno Film Festival, is a colorful exploration of female affections and a humorous deconstruction of love today.
Director(s)

Anna Luif

Country

Switzerland

Year

2023

Duration

72 minutes

Language

French

Subtitles

English

Format

DCP