Films
Bell Orchestre Presents: House Music + La vie d'artiste – FILM POP
Director(s)

Frédérique Bérubé
Kaveh Nabatian

Country

Canada

Year

2021

Duration

92 minutes

Language

English

Format

DCP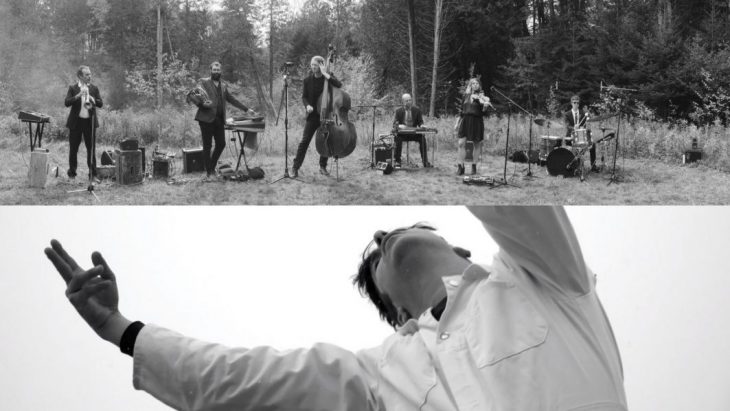 House Music
Kaveh Nabatian│Canada, 2021│45 min
House Music might have begun as an attempt to salvage their album release following a string of COVID-related tour cancellations, but Montreal band Bell Orchestre and director Kaveh Nabatian have ultimately created a singular, immersive audiovisual experience in the woodlands of Rivière-Perdue with this concert film. A stunning blend of dissolving textures, colours, and sounds.
Screened with:
Frédérique Bérubé│Canada, 2021│47min
Mehdi Cayenne stars in Frédérique Bérubé's musical fable, La vie d'artiste. Across arresting landscapes and oneiric interiors, La vie d'artiste brims with striking cinematography, infectious tunes, and no shortage of youthful humour.
Presented by Bell Orchestre
Director(s)

Frédérique Bérubé
Kaveh Nabatian

Country

Canada

Year

2021

Duration

92 minutes

Language

English

Format

DCP