series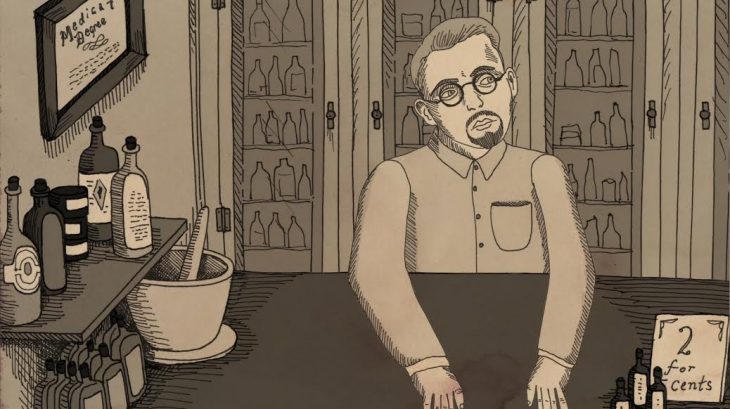 A retrospective co-presented with 24 images, in collaboration with Conseil des arts du Canada.
4 features – Discussion
With four feature-length documentaries and a dozen shorts to her credit, American filmmaker Penny Lane has emerged as one of the keenest and most enthusiastic observers of her country's culture, from the mainstream to the marginal. Her films, filled with humour and empathy, revisit a range of archival images and deftly explore the relationship between reality and belief, truth and narrative construction. As astute as it is entertaining, her work invites us to think about the fundamental nature of documentary cinema and historiography.
"Lane sets out to subvert American history with intelligence and wit." – Variety
Biography
Penny Lane is an award-winning nonfiction filmmaker who was named one of Filmmaker Magazine's "25 New Faces of Independent Film" in 2012. Her debut feature-length documentary, Our Nixon, world-premiered at Rotterdam, won the "Best of the Festival" Award at Ann Arbor, and was selected as the Closing Night Film at New Directors/New Films. Her second feature-length documentary NUTS! premiered at Sundance 2016, where it won a Special Jury Award for Editing. She then directed The Pain of Others, which was selected at Rotterdam 2018, and more recently Hail Satan?, which just premiered at Sundance 2019. She teaches art and art history at Colgate University.
And yes, Penny Lane is her real name.