Films
Le gruffalo + La sorcière dans les airs
Director(s)

Jakob Schuh
Max Lang
Jan Lachauer

Country

United Kingdom
Germany

Year

2011

Language

French

Duration

50 min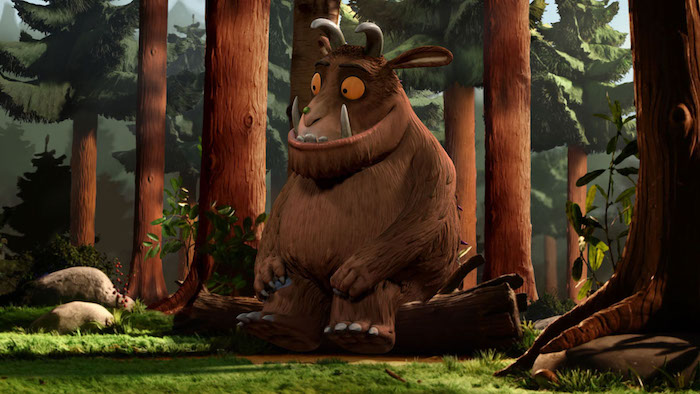 Family screening – Suitable for kids 3 and up
Le gruffalo, a film by Jakob Schuh and Max Lang – 26 min
A magical tale of a mouse who takes a stroll through the woods. Encountering three presdators – a fox, an owl and a snake – the plucky mouse has to use his wits to survive.
—
La sorcière dans les airs, a film by Jakob and Jan Lachauer – 25 min
A magical tale of friendship and family about a kind witch who invites a surprising collection of animals to join her on her broom, but is there room for everyone?
Director(s)

Jakob Schuh
Max Lang
Jan Lachauer

Country

United Kingdom
Germany

Year

2011

Language

French

Duration

50 min