Films
Festival Triste – Late Night Walks
Director(s)

Ryan McKenna

Country

Canada (Québec)

Year

2022

Duration

63 minutes

Language

French

Subtitles

English

Format

DCP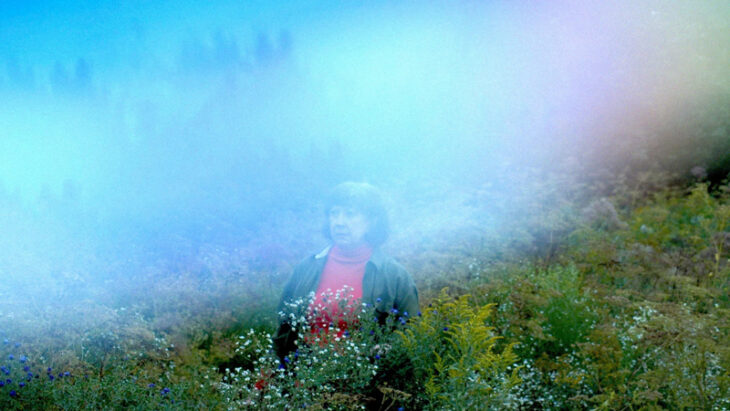 The audio installation Cinéma Moderne, novembre 2023 from Julie Faubert will be presented before the November 26th screening. Only the following ticketholders will be able to witness the audio installation (by arriving 30 minutes before the screening) : B3, B4, B5, C3, C4, C5, D3, D4, D5.
_______
Screening with filmmaker Ryan McKenna in attendance
After the death of her husband, Ethel retreats inward, doubting her loved ones, trying to make sense of the fabric of her reality. She has also begun wandering at night, each walk a more surreal and abstract adventure.
Director(s)

Ryan McKenna

Country

Canada (Québec)

Year

2022

Duration

63 minutes

Language

French

Subtitles

English

Format

DCP